How one project amplified human capability for millions.
One in four adults in the US has a disability, unemployment is twice as high among people with disabilities and the majority of jobs underutilize skills.
View Infographic
AI for Good Can Change the World
Global manufacturer Clover Technologies and technology partner Concurrency sought to create a best-in-class warehouse picking experience for Clover. They built a mixed-reality platform using a multi-component scanner, headset, visual and audio input to provide workers instructions on where they should go, when and how. Then, an idea sparked. What if this same technology could assist individuals with cognitive disabilities to do a job they might not otherwise be able to do?
View Case Study
Testing the Technology
Clover and Concurrency partnered with the Down Syndrome Achievement Center Gigi's Playhouse to test the technology among individuals with cognitive disabilities. It was a breakthrough moment proving that Microsoft's AI technologies including Azure Cognitive Services, Machine Learning, SQL and speech and location awareness would forever change employment opportunities for individuals with cognitive disabilities.
Visit GiGi's Playhouse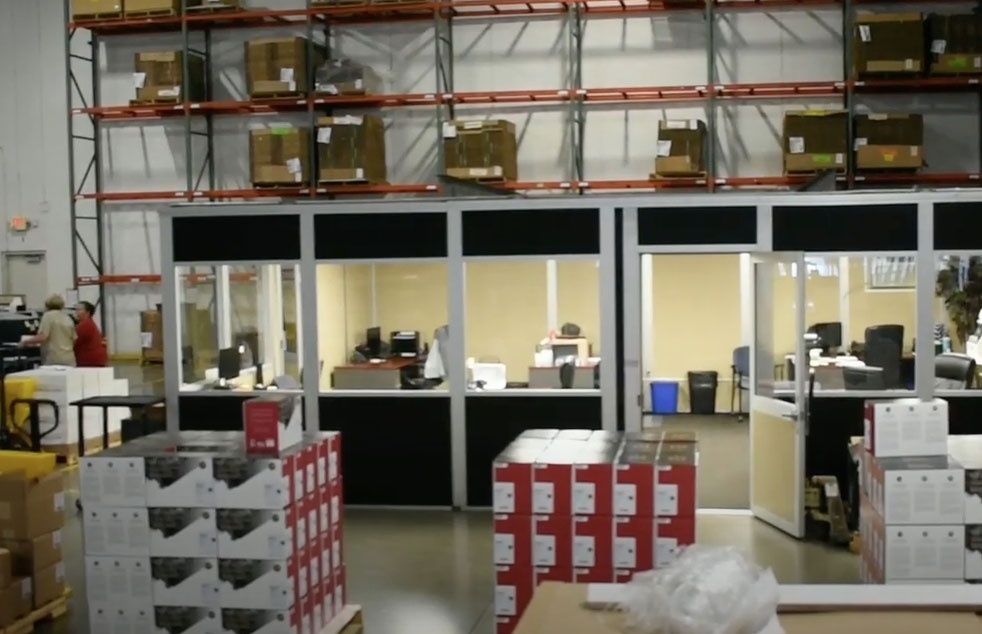 Video of AI in use in warehouse
Amplifying the Impact
The AI for Good solution is available open source so every company can use it to create similar opportunities. Concurrency is also offering a complimentary consulting session to discuss your AI for Good initiatives.
Get Code
Ethics of AI
AI can make a significant impact to your business, but how do you ensure doing so in an ethical way? Learn practical guidelines and best practices for the ethics of AI in this video.
View Video